About Me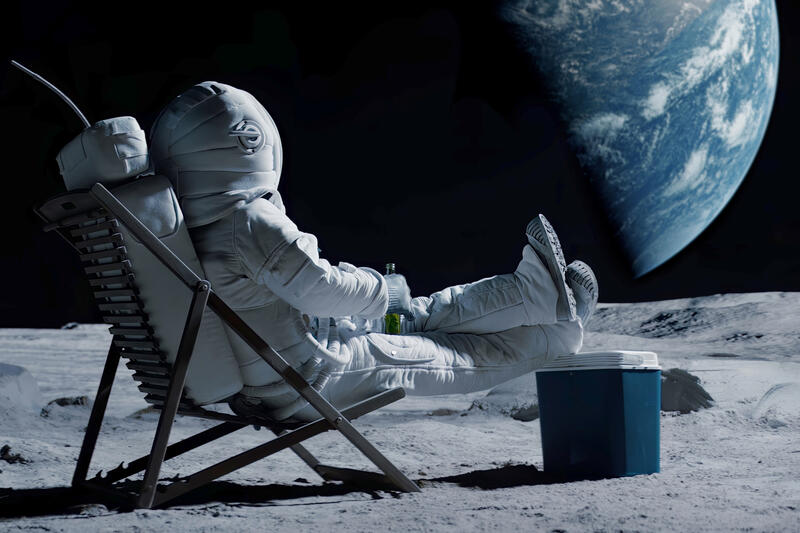 I'm Drew Olbrich, and I'm developing science apps for Vision Pro, iPhone and iPad.
I'm fascinated by unintuitive math and physics concepts and other hidden aspects of reality that are hard or seemingly impossible to visualize.
I want to place accurate models of these ideas in your hands so you can understand how they work by playing with them yourself.